Home Contractors You Can Trust!
Let Us Help You With Your Home Improvement Projects
Get Inspired By An Array of Articles About Home Improvement Projects
Quick and Easy to Find Top Contractors
Get an Estimate for Your Project Now
100% Free of Charge
Find a Contractor
or call
844-842-4663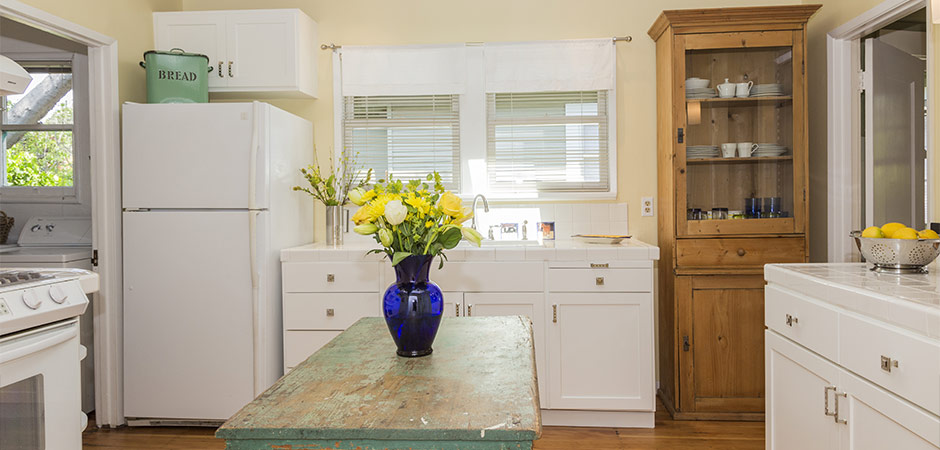 Envision It Before You Build It, That's the Trusted Home Contractors Way!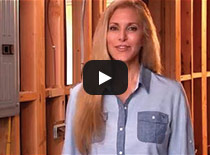 Learn how we aid home owners with project ideas and give them access to hundreds of trusted home contractors.
Helping Home Owners Nationwide!
"Trusted Home Contractors provided me with a fast, quality, and professional contractor. I would recommend them to anyone."
Andrew
Los Angeles, CA